The Attenborough Learning Trust is comprised of volunteer professionals chosen for their extensive experience in the education, charity and private sectors.
The Board of Trustees is ultimately accountable for the performance of the Trust, and delivery of the Trust's Vision.
Trustees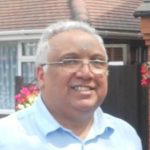 Hanif Asmal
Trustee
Retired teacher and Head of Department with 30 years' experience in the secondary school sector.
An active school governor across the city since 2001, including: –

Former Chair of Highfields Primary School since 2001.
LA governor and a parent governor at two secondary schools,
Chair of the local governing body at Roundhill Academy within the Bradgate Trust.
National Lead of Governance and NLG Co-Ordinator – advising governing bodies and undertaking external reviews of governance and given advice to many.
Former Parish councillor at Syston Parish Council.
---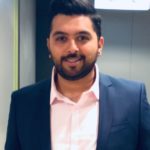 Sunil Desai
Trustee
Currently works for the local authority, and has been there for over 18 years.
Has significantly operational management experience in customer service and finance.
Also works in the private industry with experience in security management in sport stadia environment.
Former school governor at Shenton Primary for over 15 years, where he was the chair of the human resource and finance committee.
Sunil has lived in the area previously for over 25 years, where he was brought up and educated in schools in Highfields. He knows the area and local community well and has strong local connections.
---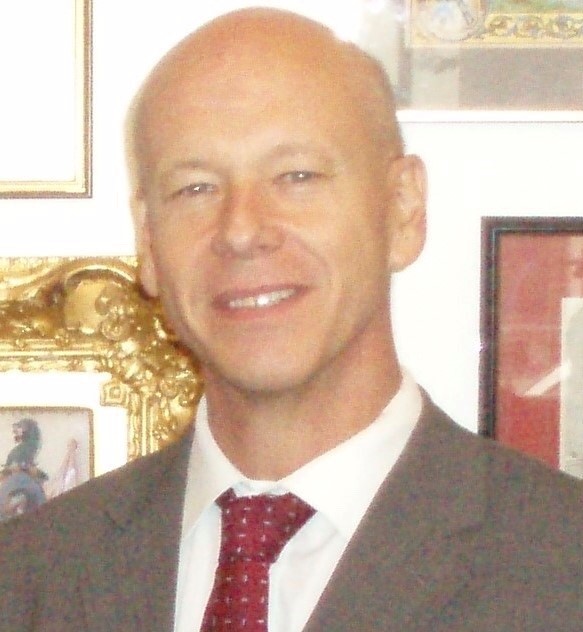 Brian Downes
Trustee
Over 40 years' experience in the construction industry, having been involved in various significant major infrastructure projects.
A proven track record of success in business having held director roles in Operational, Project Management, Business Development and Commercial. With a focus on partnership and collaborative working.
President of National Executive of The Institute of Asphalt Technology, having previously served for 9 years as Chair of the Education Committee.
Lived in Leicestershire for nearly 20 years, and committed to ensuring equal opportunities and access to education for all children.
---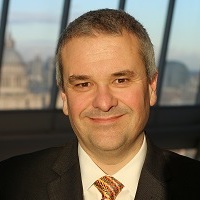 Robert Grant
Trustee
Rob is the Director of Operations for Loughborough Schools Foundation which comprises independent day and boarding schools, and nursery provision. The Foundation is one of Britain's leading independent schools with over 525 years of history and tradition.
Prior to working in the education sector Rob worked in construction and latterly in facilities management where he was the account manager for a facilities provider supplying a major UK bank.
In the voluntary sector Rob has served as a councillor and school governor as well as various other trusteeships.
---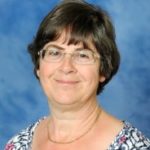 Rose Griffiths
Trustee
Professor of Education at the University of Leicester; National Teaching Fellow.
Specialist in mathematics education – taught in pre-school, primary, special and adult education, and in Initial and Continuing teacher education.
Member of several government advisory research and policy-making groups and visiting Professor II at the University of Trondheim (NTNU, Norway).
Author of more than 100 titles for the mathematics classroom and children at home, both in the UK and across the world.
Founder of the Letterbox Club, for children in foster care, in Leicester in 2003; now hosted by BookTrust with over 10,000 members each year across the UK.
Worked with the Childhood Bereavement Network and Leeds Animation Workshop, initiating two much-praised projects on childhood bereavement: "Not too young to grieve" and "Teenage Grief".
---
Lee Jowett
Chair of Trustees
Climate Change and Sustainability Fellow in the Institute of Education Research and Knowledge Exchange at Sheffield Hallam University.
Over 20 years' experience in education including ten years science teaching in secondary schools. PGCE in Science, MA in Environmental Education and MSc in Conservation Genetics.
Previous Sustainable Schools Manager at Leicester City Council, providing strategic delivery of the Eco-Schools programmes across over 100 schools in the city through the City Council's Environmental Education offer with significant experience of coordinating environment, health and wellbeing education offer to Leicester Schools including programme of funding bids and externally funded projects delivered in a timely manner (in excess of £100k per year).
Nearly 10 years of school governance experience, including Chair of Governors at Sparkenhoe Community Primary School.
---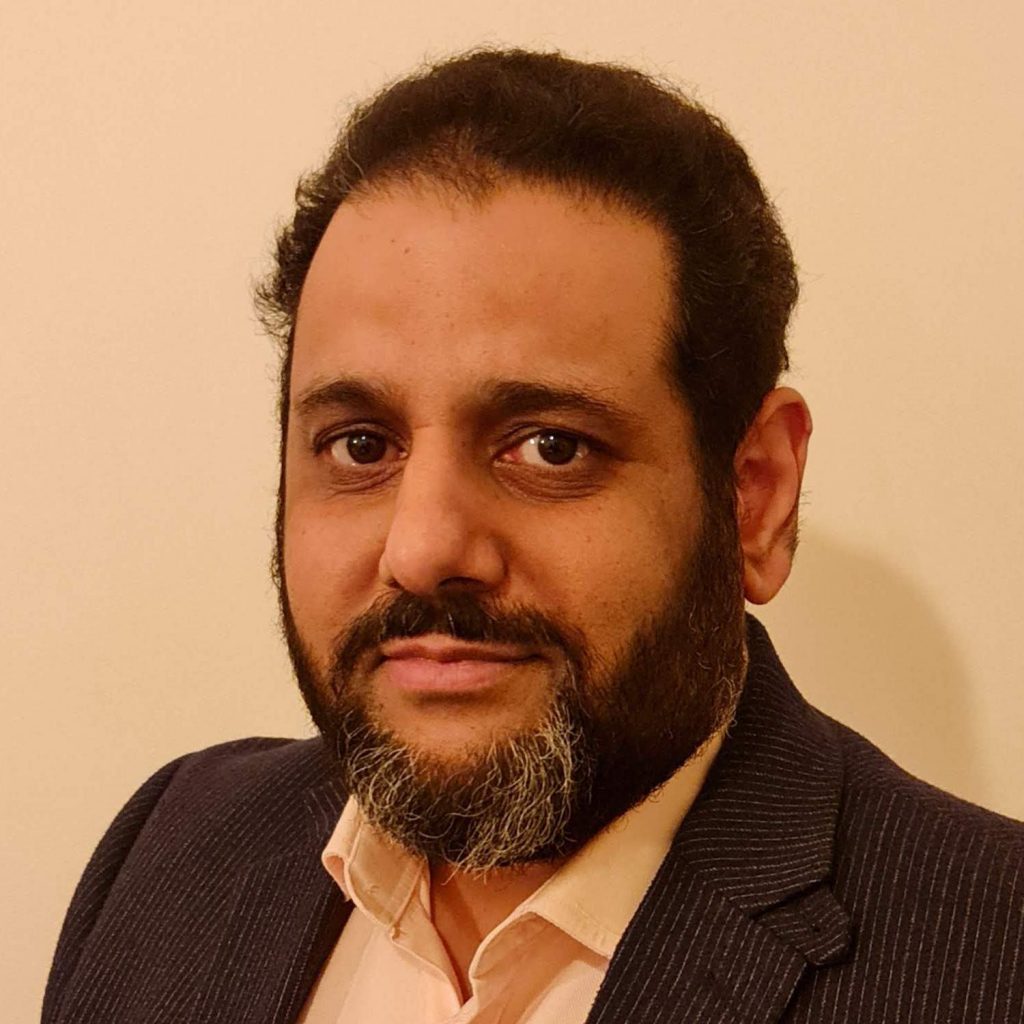 Zahir Mamujee
Trustee
An experienced property investor and developer with over 20 years in the industry in both Residential and Commercial property, in the UK and Internationally.
Multiple business owner with commercial expertise at Director and Board Level.
Previous Board member at ASRA & Sanctuary Housing Associations overseeing mergers and acquisitions.
Governance & Risk mapping improvement and expertise including strategic development and planning.
Previous career history in IT Consultancy & Project Management with Cap Gemini and Ernst & Young serving domestic and international clients.
Born and raised in Leicester he has seen the city develop and expand over the years in to the multi-cultural diverse city it now is.
---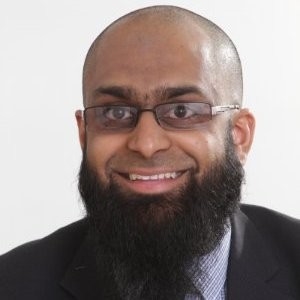 Husein Mussa
Trustee
Experienced chartered accountant, currently Financial Controller at Howes Percival LLP, a leading commercial law firm.
Previously worked in audit for BDO LLP for 13 years, where I specialised in the Academy Sector and the Charity Sector, gaining valuable experience and insight in the sector.
Was previously a parent governor at Highfields Primary School, and have three children who currently attend the school – thus very attached the Trust.
Extensive experience in finance, external and internal audit, control environments and governance.
Have lived in the Highfields community my entire life, with experience of schools and community related issues and challenges.
---

Pankaj Patel
Trustee
11 years as Corporate Governance Officer with BNP Paribas.
Qualified accountant (ACCA) with a Master's degree in Business Administration (MBA), trained at KPMG.
Formerly Barclaycard Head of Governance and Head of Operational Risk and Analysis, Audit Manager with Barclays and Auditor with Leicester City Council.
Extensive experience of governance, risk management, internal audit, business continuity, in the financial services industry.
Broader expertise of external audit, business and process re-engineering, change management, project management and management consultancy.
Has lived in the community nearly all his life and has experience of schools, gained during his time working with the Internal Audit team of Leicester City Council.
---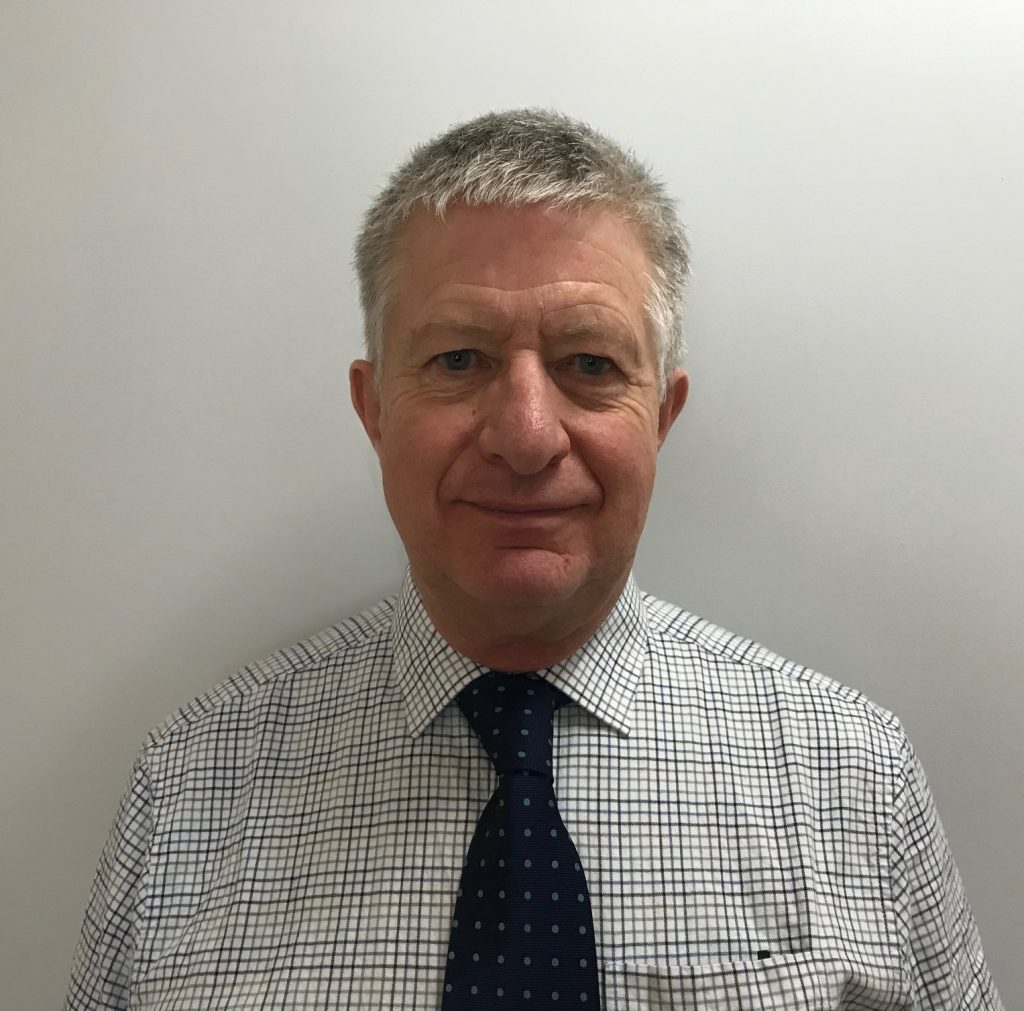 Stacy Thornton
Trustee
Retired Senior Civil Servant with extensive Director level operational and financial management experience.
Experienced IT programme director in central government and in the NHS. Volunteered as strategic IT advisor to a major overseas aid charity.
Active school governor for 20 years with in-depth experience of financial and resource issues. Governor roles included an inner-city primary school in Liverpool, a struggling rural primary school in Shropshire, and inner-city schools in Leicester. Previously Finance Governor at Uplands Infant School.
Governor, and finance lead governor, at Eyres Monsell Primary School.
Parish councillor and Chair of Finance and Audit at Glenfield Parish Council.
---

John Turner
Trustee
Experienced consultant and commercial business development director across private and public sector organisations in Leicestershire, nationally and internationally.
Strong background and extensive career across the education sector, former roles include:
Teacher.
Assistant Director of Education for Leicestershire County Council.
Senior Education Adviser for the Department for Education.
8 years with Mouchel plc as Head of Children's and Learning Services.
NCTL – incl' developed a framework for the UK-wide Director of Children's Services Programme, Programme Director for the College's leadership programme for 700 school leaders across the UAE
Has a clear understanding of the communities served by schools and a passion for improving the life chances of children in urban communities and in particular those in Leicester.
---
Members: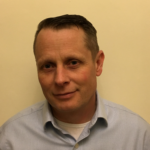 Jason Bell
Member
Transformation & Business Excellence Director with Arvato Services working with clients such as Google. Amazon and Microsoft
Over a 25 year career successfully driving improvements and helping transform businesses back to profitability and growth.
Experienced in managing regulation, operational excellence & transformational change, across many organisations with experience of working in UK, Japan, U.S, Europe and APAC region.
MBA qualified fellow of the Charted Management Institute (CMI).
Lived in Leicester for most of his life and has a strong affinity with the ethos of the trust.
---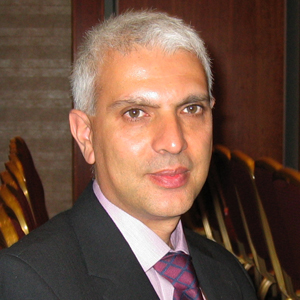 Minesh Chauhan
Member
Extensive 30 year career in Information technology and System Integration, covering systems integration, Security; providing consulting & transformation services for more effective business processes and cost reductions to client organisations.
Principle Solutions & Technical Architect at CGI, leading the global team for SAP Technology and responsible for System Integration Consulting and developing the strategic direction for the company's technology.
Former Chair of Governors at Green Lane Infant School (12yrs) and Bridge Junior School (15yrs), with 25 years Governing experience.
Member of the Royal Society of Chemistry (MRSc).
Qualified and licensed swimming official; Club Officer and Treasurer of Leicester Neptune Swimming club
3rd generation family within the trust's local communities.
---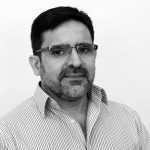 Khalid Mahmood
Member
Over 20 years' experience in education and children services project management
Coordinating several operational groups under 'Regional Innovation and Improvement Alliance' to support and improve; partnership working, peer learning and cost-effectiveness across the East Midlands Local Authorities
Managing pan-European projects to support teaching and learning of citizenship education
Leading on developing and delivering study visits for foreign teachers and other education leaders
Extensive experience of delivering government-funded community-led projects
Have been part of various school governing bodies and community organization in Leicester
M.Sc in Manufacturing System Engineering
---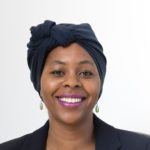 Gina Samuel-Richards
Member
Director Solicitor with AGR Law, specialising in family law and support to new and established businesses.
Former school Governor for c.10 years and former Vice-Chair at Shenton Primary School
18 years supporting charities in the Leicester area, as either a Trustee or Legal Advisor to the board. Currently, Legal Advisor to two local charities, advising on business and governance structures, contracts, HR support, policy and procedures.
Speaker at the University of Leicester on the issue of FGM. Lectures on courses certificated by the University of Leicester, which are delivered in the local community. Has delivered legal lectures on the radio.
Has lived in Leicester for most of her life, and is passionate about giving back to the community and embracing the diverse communities it offers.
See further governance information including Member and Trustee disclosures.