Executive Team of the Attenborough Learning Trust: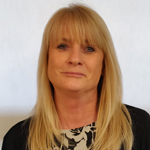 Jane Ridgewell
Chief Executive Officer
Jane was appointed as Chief Executive Officer of the Trust in 2019 having previously been the Headteacher of Highfield Primary School. Jane has been a designated National Leader of Education since 2016 and provided external leadership support to a number of schools in Leicester. She was Headteacher at Highfields Primary from 2004 to 2021. The school has been Ofsted Outstanding since 2013.
In addition to being CEO of the Trust Jane undertakes a number of city-wide leadership roles in Leicester including: Co-chair of the Leicester Primary Partnership; Headteacher mentoring; leading the development of the early reading and writing strategy in the city, known as Knowledge Transfer Centres (KTC) increasing city wide Phonics results from 68% in 2014 to 80% in 2017; Primary sector representative on Leicester Education Strategic Partnership board; and has previously served on Leicester's Safeguarding Improvement Board.
---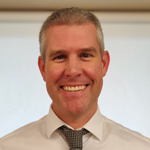 David Nimmo
Director Finance and Operations
Dave Nimmo is the Director Finance and Operations and Chief Financial Officer for the Trust. He's a CIMA qualified accountant with over 20 years experience and has supported a range of Leicester city schools with financial turnaround plans, and the implementation of effective financial management and governance.
---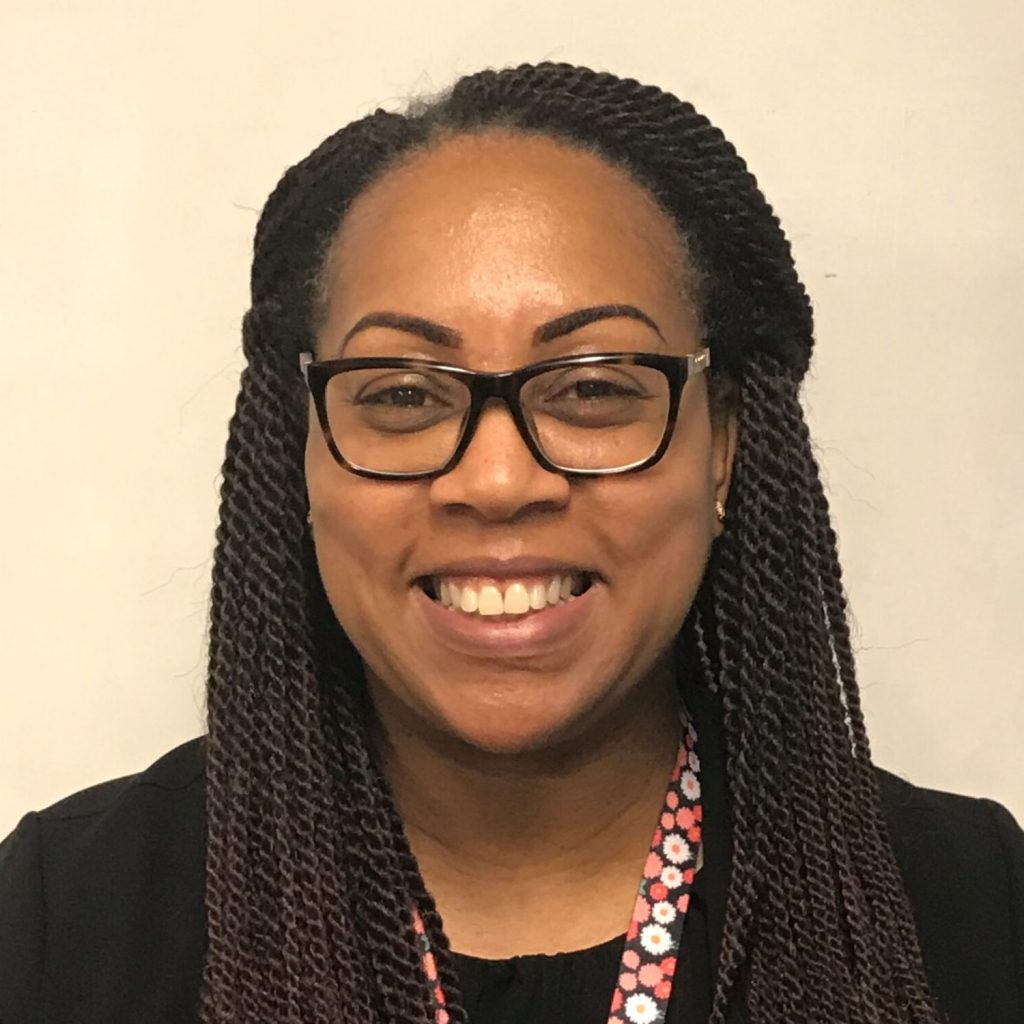 Amanda Bailey
Executive Business Support
Amanda Bailey is the Executive Business Support for the Trust. She has over 20 years of administration and management  experience in a variety of settings including the residential childcare sector and mainstream schools.