Executive Team of the Attenborough Learning Trust: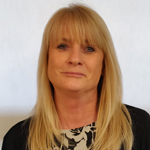 Jane Ridgewell
Chief Executive Officer
Jane was appointed as Chief Executive Officer of the Trust in 2019 having previously been the Headteacher of Highfield Primary School. Jane has been a designated National Leader of Education since 2016 and provided external leadership support to a number of schools in Leicester. She was Headteacher at Highfields Primary from 2004 to 2021. The school has been Ofsted Outstanding since 2013.
In addition to being CEO of the Trust Jane undertakes a number of city-wide leadership roles in Leicester including: Co-chair of the Leicester Primary Partnership; Headteacher mentoring; leading the development of the early reading and writing strategy in the city, known as Knowledge Transfer Centres (KTC) increasing city wide Phonics results from 68% in 2014 to 80% in 2017; Primary sector representative on Leicester Education Strategic Partnership board; and has previously served on Leicester's Safeguarding Improvement Board.
---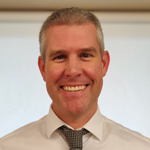 David Nimmo
Director Finance and Operations
Dave Nimmo is the Director Finance and Operations and Chief Financial Officer for the Trust. He's a CIMA qualified accountant with over 20 years experience and has supported a range of Leicester city schools with financial turnaround plans, and the implementation of effective financial management and governance.
---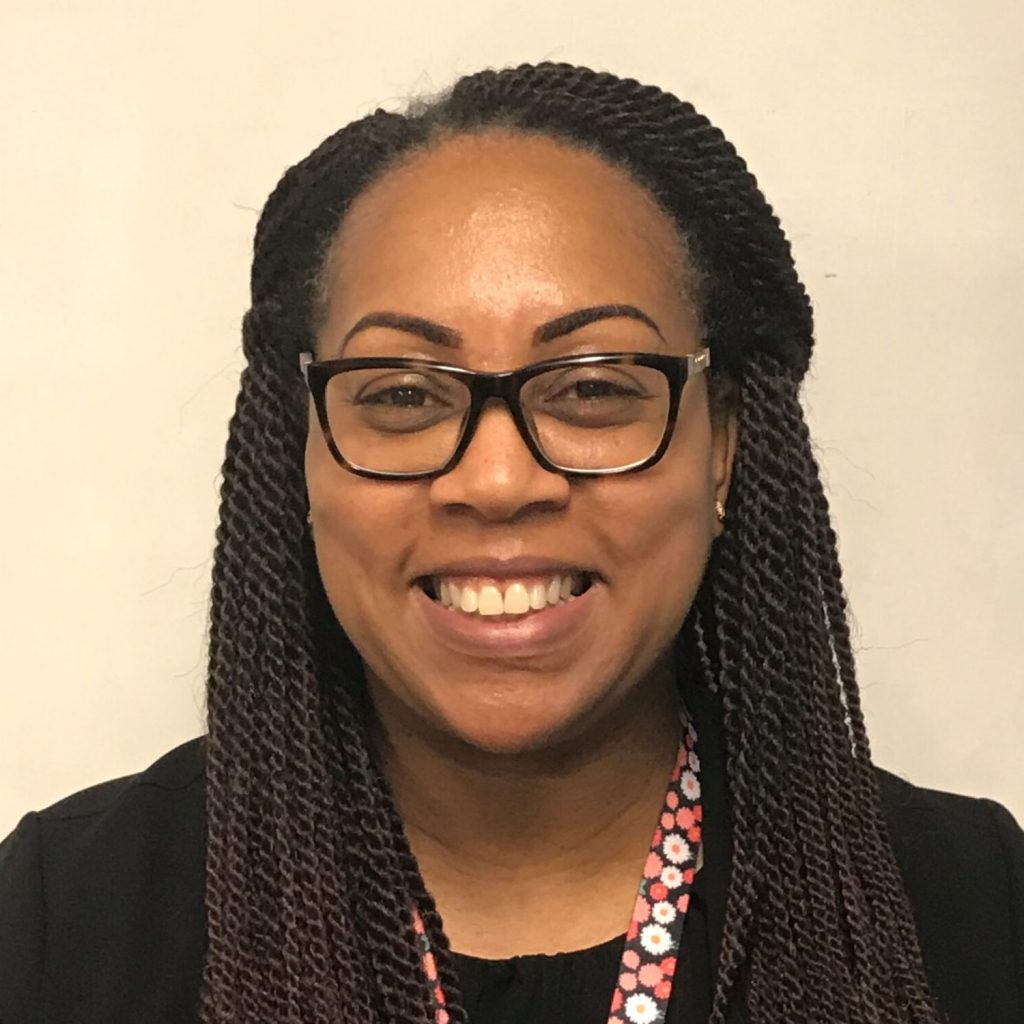 Amanda Bailey
Executive Business Support
Amanda Bailey is the Executive Business Support for the Trust. She is an experienced manager and has over 20 years of school administration and management experience. Amanda has worked in a variety of settings including mainstream schools, higher education and the residential childcare sector.
---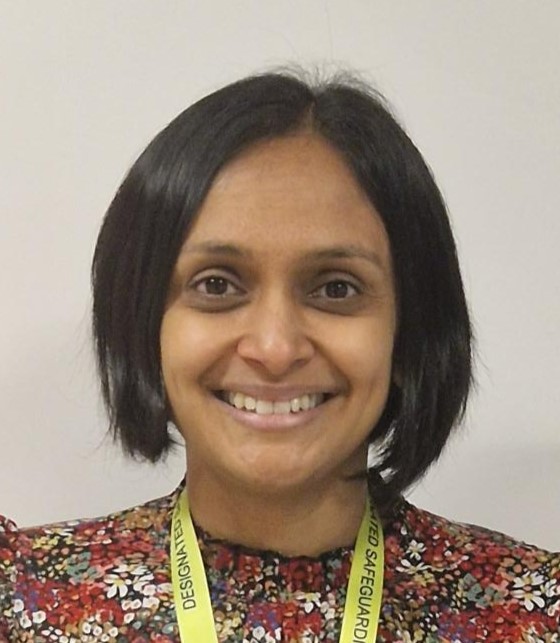 Monika Singala
Head of School Improvement and Partnerships
Monika Singala is Head of School Improvement and Partnerships for the Trust. She has over 20 years experience teaching across the primary range at Highfields Primary School and 8 years experience as a member of the Senior Leadership Team. She was also awarded Specialist Leader of Education status in 2017. Monika has worked in a number of schools across Leicester City to drive school improvement in the core areas of learning and works in partnership with the local authority to deliver CPD in the areas of phonics, reading and writing.
---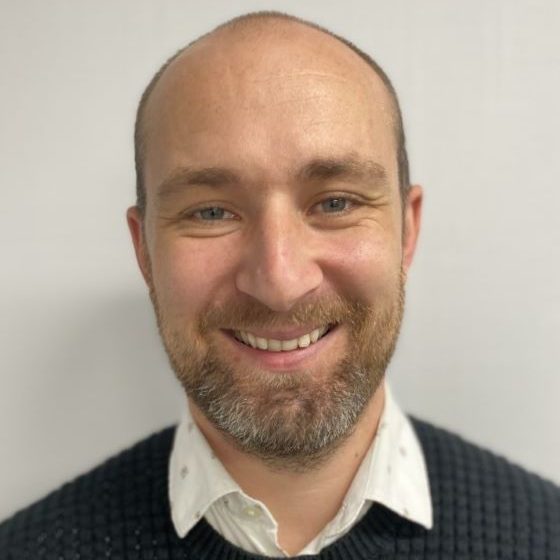 Tom Bott
Trust Business Manager
Tom has worked in the education sector as a School Business Manager for over 15 years, he has experience in all aspects of the Business Manager role and has worked as a consultant for a number of Leicester City schools. Tom's specialism is within finance and the effective management of budgets.
---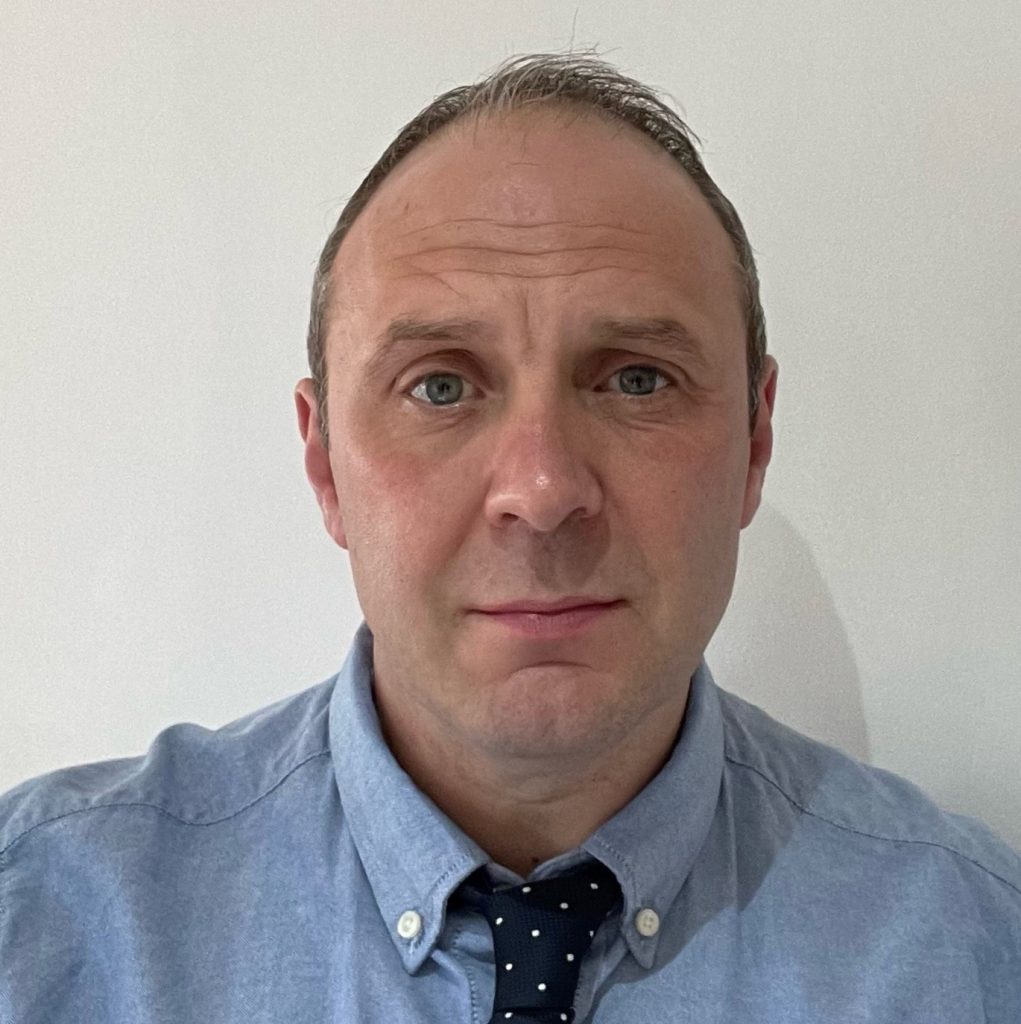 Dan Cheetham
Trust Leader Teaching & Learning and Curriculum
Dan Cheetham has 20 years' experience working in primary schools and joined Sparkenhoe in 2011 initially as Assistant Headteacher. As well as leading the school's Initial Teacher Training program, since 2018 he has been responsible for Teaching and Learning and the curriculum at Sparkenhoe. Dan has worked closely with the University of Leicester, lecturing and running course content for the Primary PGCE and the Masters in International Education courses and being part of the PGCE Partnership. More recently, Dan has also been working to support schools both within and beyond the Attenborough Learning Trust.
---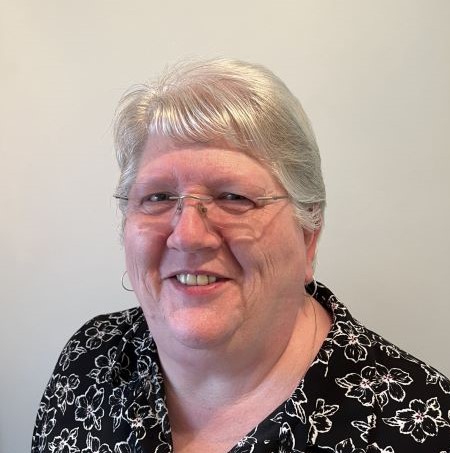 Penny Cooper
Trust Leader Safeguarding and Attendance
Penny Cooper has worked at Sparkenhoe Community Primary School since 1995. She has been the Deputy Head there with responsibility for Pastoral Care since 2017. She is an experienced Designated Senior Leader for Child Protection and is also the attendance manager. Penny has worked with schools across the Trust since it was launched, offering support and sharing best practice for both attendance and safeguarding. She works with networks across the City, including Early Help teams and Mental Health Services, to keep up to date with the current trends and opportunities in safeguarding and attendance both locally and nationally.
---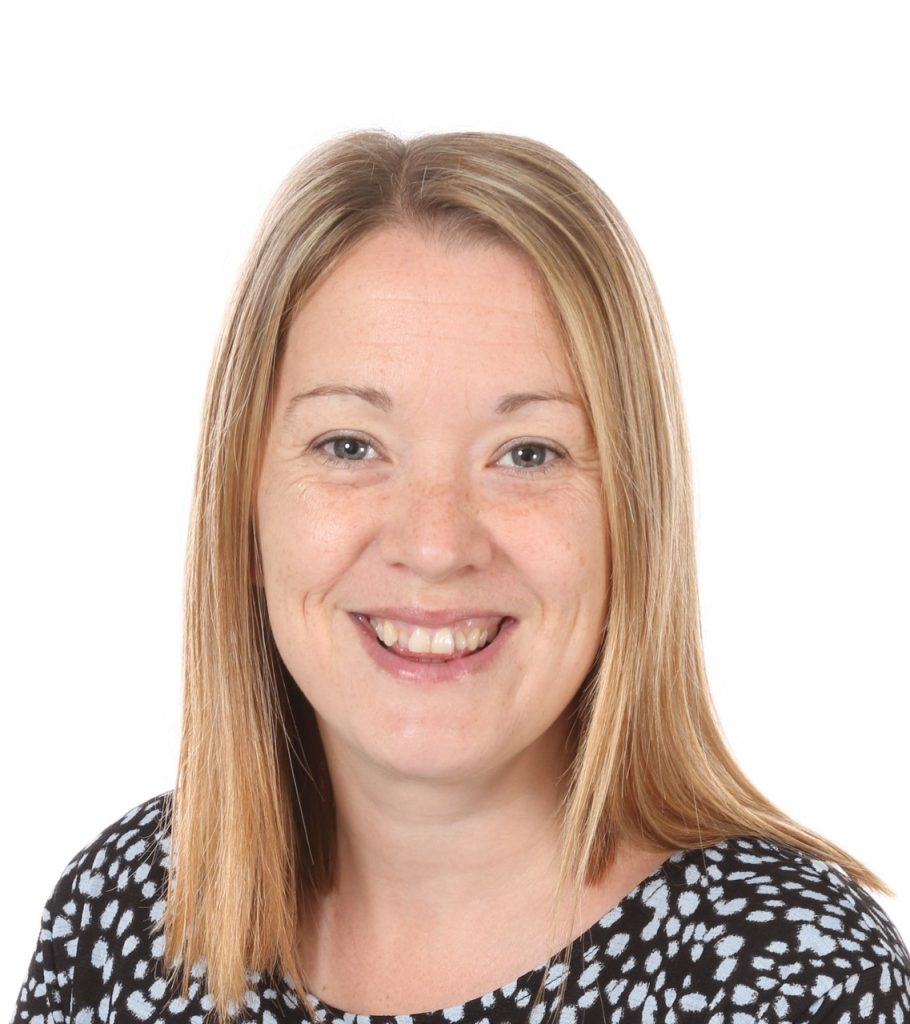 Aimee Hubber
Trust Leader Special Educational Needs and Disabilities (SEND)
Aimee Hubber has over 13 years of teaching experience having been at Highfields Primary school for the past 12 years, teaching across all key stages. She has experience in leadership and has led all phases across the school. She is currently the school SENCo, a role which she has held for the past 7 years having gained her SENCo award qualification in 2017.
---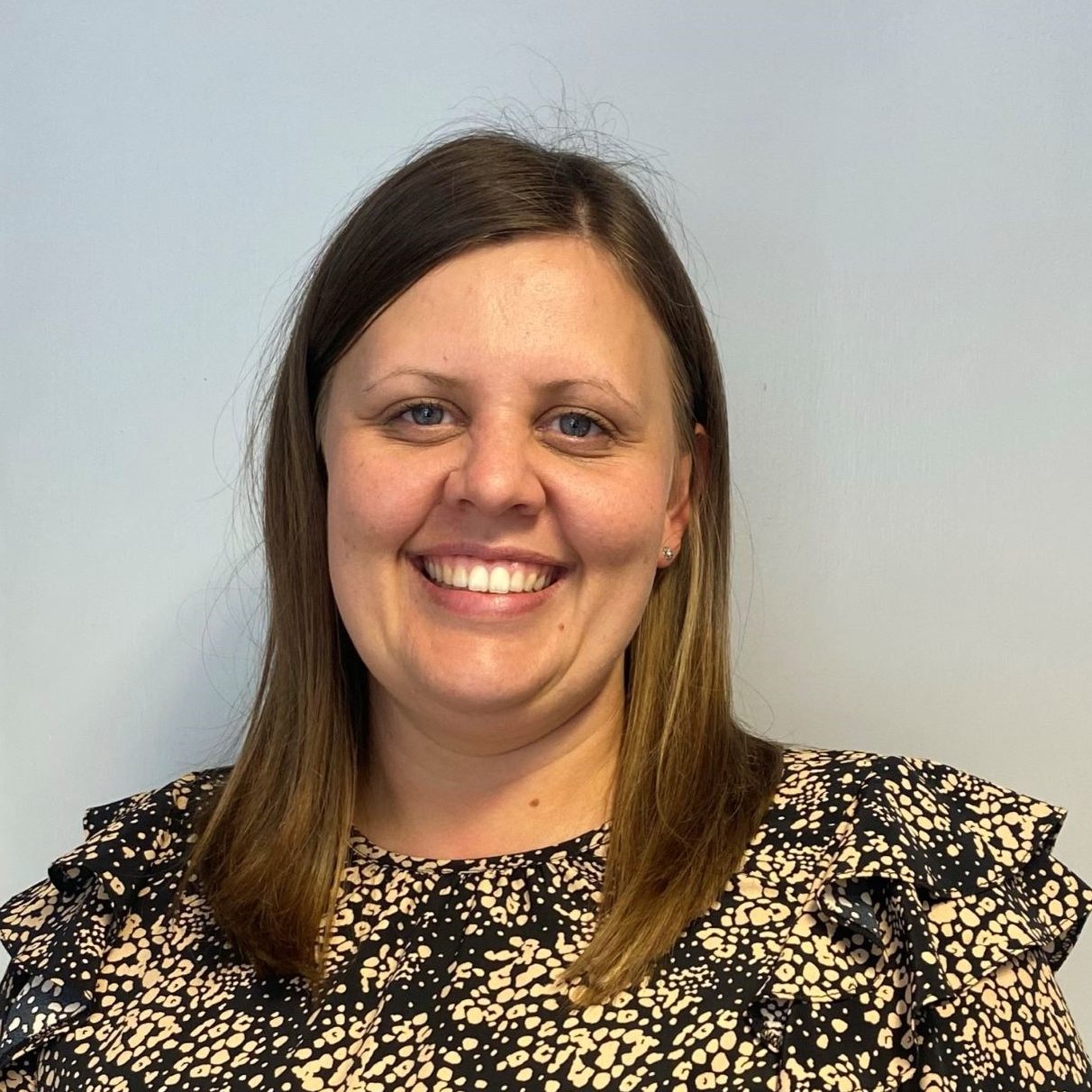 Gemma Waddington
Trust Leader Early Years Foundation Stage (EYFS)
Gemma Waddington has been appointed to the role of Trust leader for Early Years. Gemma has been a teacher at Green Lane Infant School since 2006 and has worked specifically in the Early Years since 2012. Her passion for Early Years led to her being appointed as Early Years Lead at Green Lane in 2021. Gemma is currently working as part of the Department of Education's Early Years Covid Recovery programme providing support for a range of settings in the role as Expert to help raise standards in early years provision, for young children within Leicester City.